Loyalty Pays Off for Snapchat Employees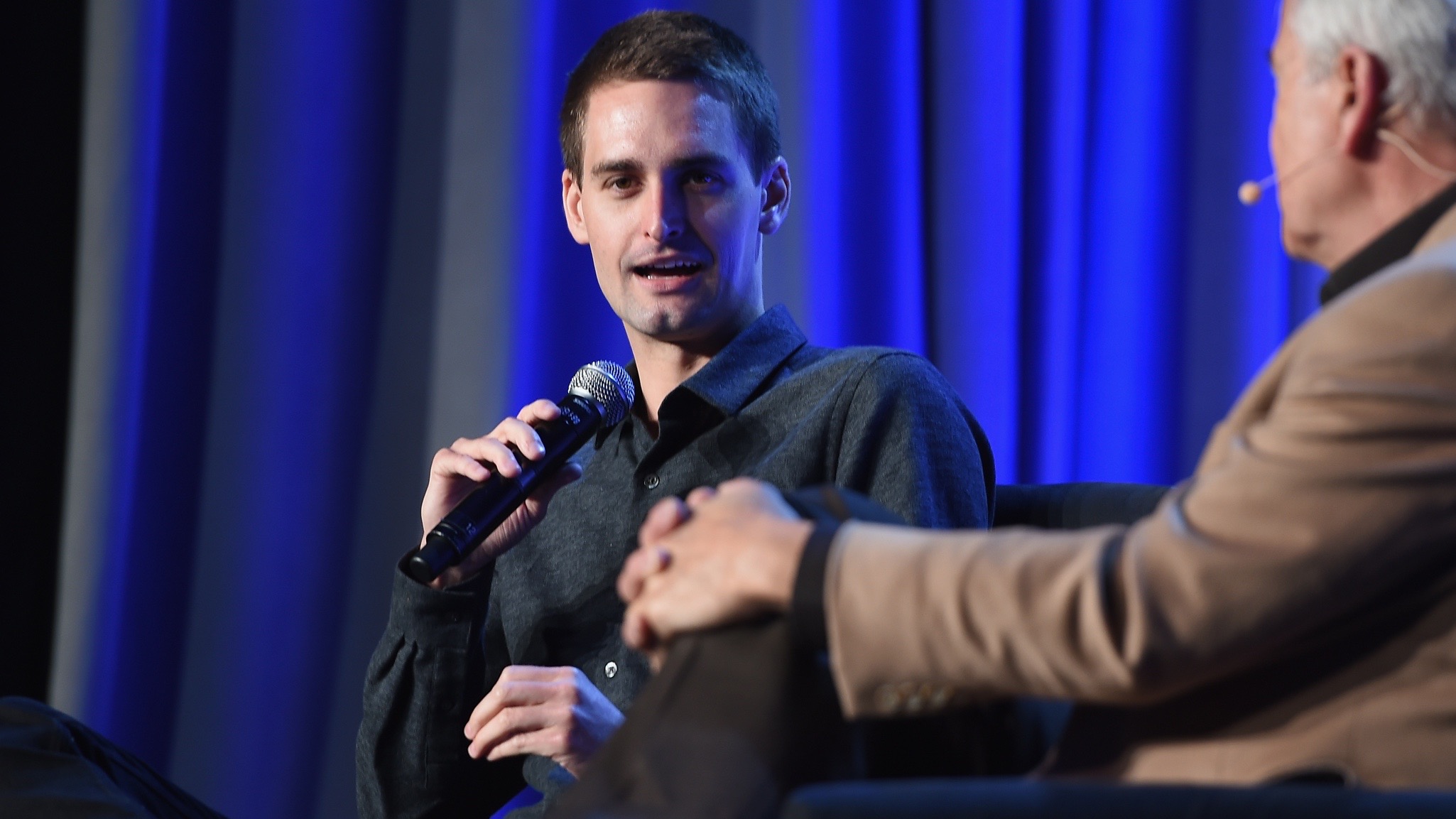 Evan Spiegel, left. Photo by Larry Busacca/Getty Image.
By Tom Dotan
Mar. 17, 2016
7:02 AM PDT
Comments by Sean Everett and Dan Walter
Mentions Snapchat, Christine McCarthy and 3 others
For Snapchat employees hoping to cash in on the startup's $16 billion valuation, the company has offered them a firm message: don't go anywhere.
In a departure from the norm, Snapchat makes employees wait until the third and fourth year of employment for the bulk of their stock compensation to vest, say former employees and attorneys who have reviewed employment documents. After the first year 10% vests; by the end of the second year, another 20% has vested in gradually increasing allotments; another 30% vests through the course of the third year. The final 40% vests through the fourth year. Under the vesting schedule in place among most private tech firms, a quarter of an employee's stock vests after the first year and the rest vests in equal regular allotments over the next three years.
Amir Efrati shared this article from The Information with you.
Enter your email to read the article for free.