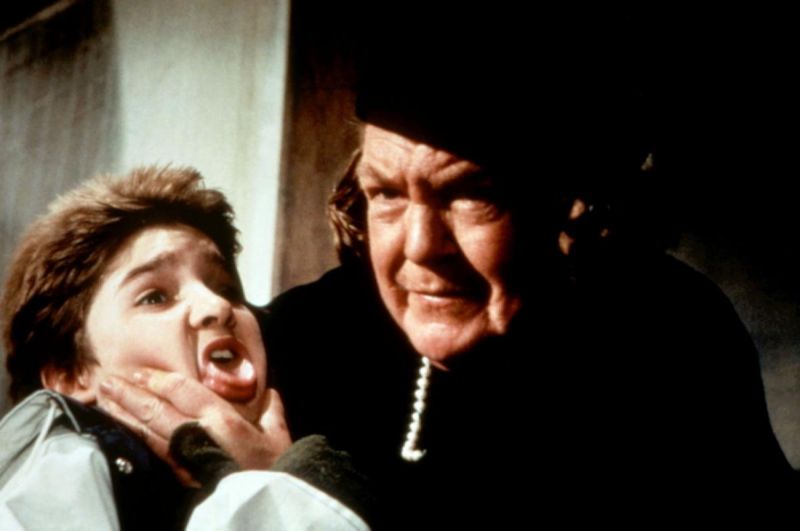 The Goonies
reader comments
0
Trolls who hurl abuse at others online using techniques such as doxxing, baiting, and virtual mobbing could face jail, the UK's top prosecutor has warned.
New guidelines have been released by the Crown Prosecution Service to help cops in England and Wales determine whether charges—under part 2, section 44 of the 2007 Serious Crime Act—should be brought against people who use social media to encourage others to harass folk online.
Over the past four years the CPS has repeatedly tweaked its guidelines on offensive behaviour on social media sites. The latest overhaul, among other things, addresses doxxing, where a person's personal information such as bank details or home address are published online; violence against women and girls such as "baiting"—which labels someone as sexually promiscuous and can include the use of humiliating photoshopped images; and online harassment campaigns that encourage the use of derogatory hashtags.
"Social media can be used to educate, entertain, and enlighten but there are also people who use it to bully, intimidate, and harass," said director of public prosecutions Alison Saunders. "Ignorance is not a defence and perceived anonymity is not an escape. Those who commit these acts, or encourage others to do the same, can and will be prosecuted."
Malicious comments posted on sites such as Facebook and Twitter are now routinely reported as causing offence by other users of social media. Prosecutions under section 127 of the Communications Act 2003 outlaws messages that are "grossly offensive or of an indecent, obscene, or menacing character."
In 2015, the Criminal Justice Act strengthened UK legislation under section 127 of the Communications Act 2003, giving police more time to investigate the alleged offences. Suspects found guilty of sending "grossly offensive" messages face a prison term of up to six months and/or a fine.
The latest guidelines warn:
Every day many millions of communications are sent via social media and the application of section 1 of the Malicious Communications Act 1988 and section 127 of the Communications Act 2003 to such comments creates the potential that a very large number of cases could be prosecuted before the courts.

Taking together, for example, the following social media platforms are likely to contain hundreds of millions of communications every month: Facebook; Twitter; LinkedIn; YouTube; WhatsApp; Snapchat; Instagram and Pinterest.

In these circumstances there is the potential for a chilling effect on free speech and prosecutors should exercise considerable caution before bringing charges under section 1 of the Malicious Communications Act 1988 and section 127 of the Communications Act 2003. See further the section below on Article 10 ECHR.
Saunders' predecessor Keir Starmer said in 2013 that the courts could end up being clogged with "millions" of trolling cases if cops failed to approach such cases in a measured way when charging individuals with alleged offences.
According to the most recent publicly available figures—which cite data between May 2013 and December 2014—1,850 people were found guilty in England and Wales of offences under section 127 of the Communications Act 2003. But the numbers reveal a steady climb in charges against trolls. In 2007, there were a total of 498 defendants found guilty under section 127 in England and Wales, compared with 693 in 2008, 873 in 2009, 1,186 in 2010 and 1,286 in 2011.
The reworked guidelines come as the CPS also launched a 13-week-long public consultation on hate crime. Saunders said that four in five prosecuted hate crimes led to a conviction in 2015/16, and that over 73 percent of all cases involved guilty pleas—nonetheless, the CPS wants to be better informed of the topic to help it sustain efforts against such offences.