9/29/16 9/29/16
by
Kelsey Garcia
iPhone 7 Airplane Mode Bug
Why iPhone 7 Users Should Temporarily Avoid Airplane Mode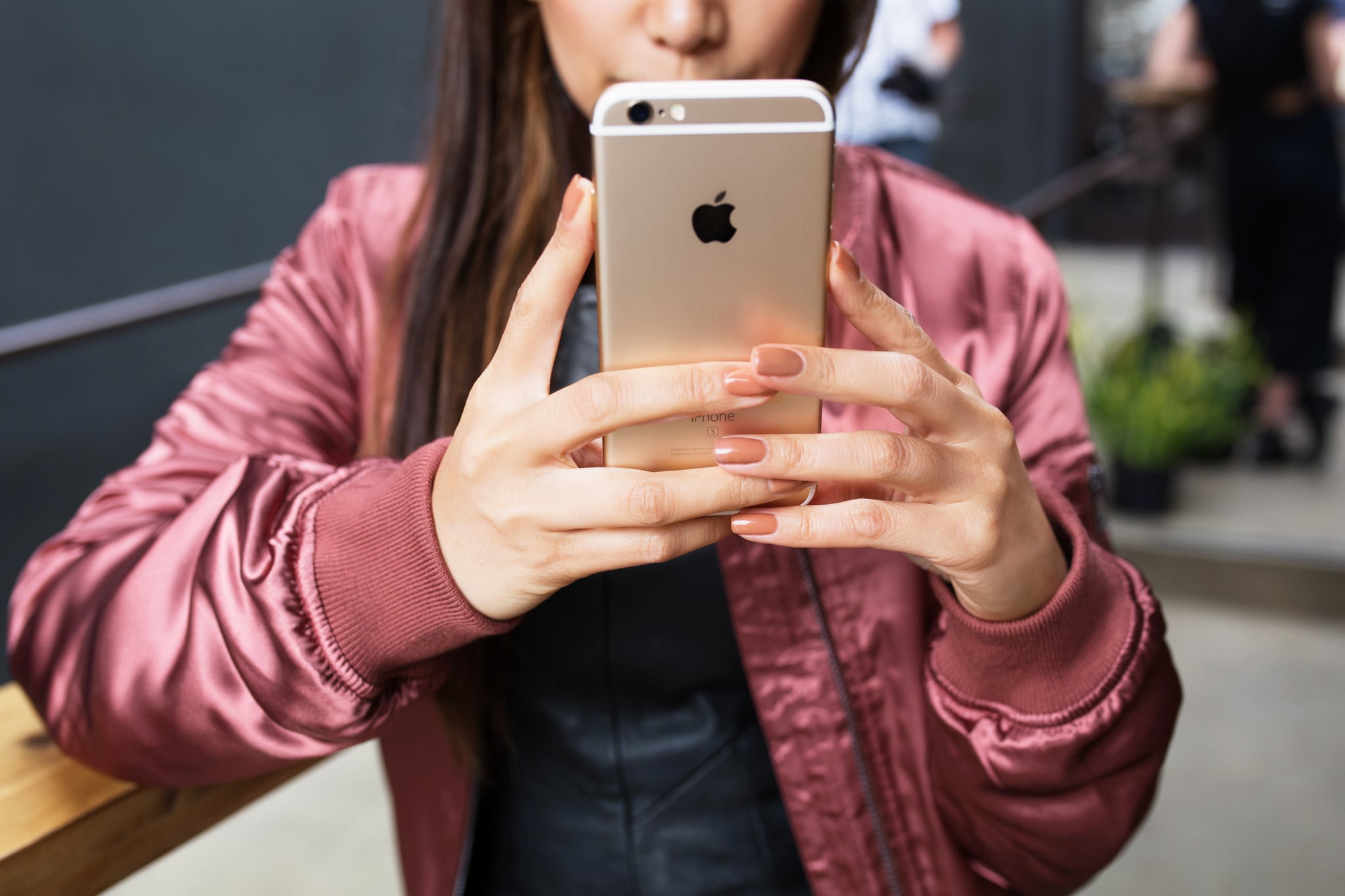 Owners of Apple's latest iPhone 7 are experiencing an unfortunate glitch that significantly diminishes their cell service after switching airplane mode on and then off. In many cases, cell service is completely down for some time after switching off the airplane mode setting.
According to MacRumors, Apple is reportedly investigating the glitch. The company, however, has helpful information on what to do if you've experienced this problem before or are currently: restart your device, take out your SIM card, reset your network settings, and more.
In the meantime, you should probably avoid airplane mode altogether if you're an owner of the brand-new phone. But, if you encounter this glitch, you might get a replacement phone, reports MacRumors.
In addition to the cell service issue, other people are observing a faint hissing sound that the phone emits when it's overloaded. The complaint has resulted in its very own hashtag, #HissGate. It's another reason you should maybe consider keeping your current iPhone and try a different new Apple product instead.
Image Source: POPSUGAR Photography / Sheila Gim