Reasons to Reread Harry Potter
22 Reasons You Should Reread the Harry Potter Series RIGHT Now
ADVERTISEMENT ( more slides)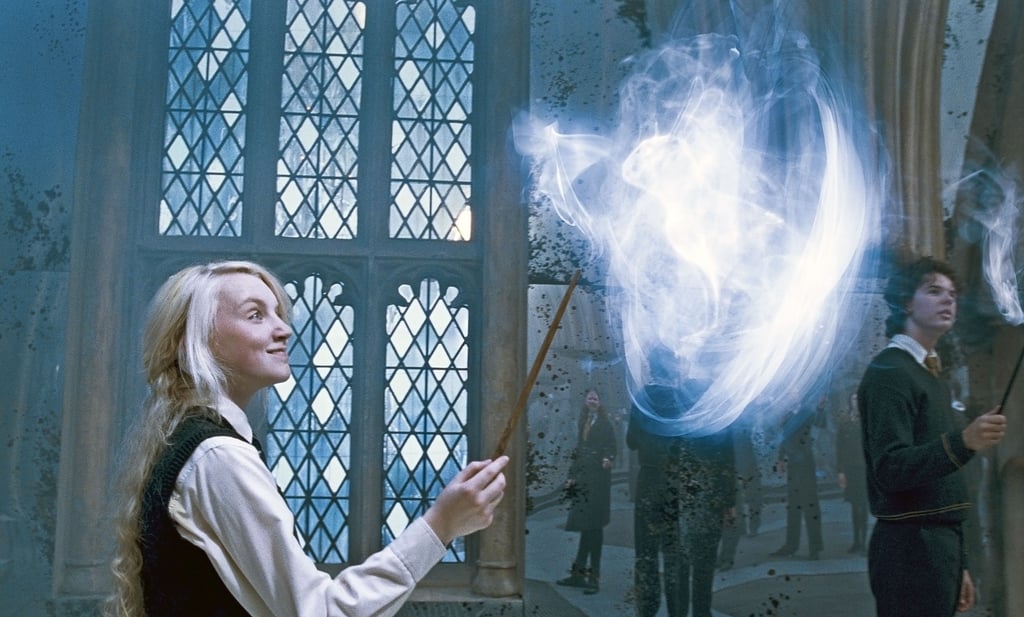 Share This Link
Copy
What's Your Reaction?
Thanks for your reaction
Don't forget to share this with your friends!
← Use Arrows Keys →
1
22 Reasons You Should Reread the Harry Potter Series RIGHT Now
First of all, no, you do not need a reason to reread the Harry Potter series. However, if you'd like a reason other than "because I love it so much it hurts," then these are extra justifications for plowing through the seven books. Again. Do they get old after the 27th read? I can tell you from personal experience that no, they do not. Here's more fuel for your (Goblet of) fire.