Glitter iPhone Cases
30+ Glitter iPhone Cases to Dazzle Everyone Around You
ADVERTISEMENT ( more slides)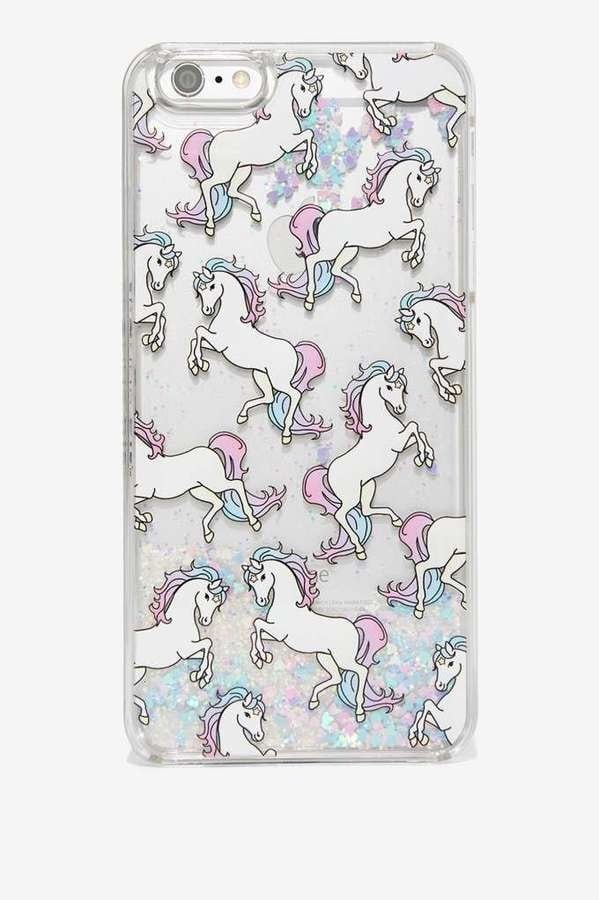 Share This Link
Copy
What's Your Reaction?
Thanks for your reaction
Don't forget to share this with your friends!
← Use Arrows Keys →
1
30+ Glitter iPhone Cases to Dazzle Everyone Around You
Love buying new iPhone cases and switching them up? Then you need to get one that glitters. Not only are these cases fun, but they are perfect for the holiday season. Pick your favorite one (or buy several, we're not judging) and then get some for your friends. These are useful and pretty gifts for a Secret Santa or as stocking stuffers!