Nigel Sharp isn't making any plans past May 2017. He's a U.K. citizen trying to build a startup in the U.S., which means he can't get a conventional employer-sponsored work visa. His temporary one, granted with the support of the University of Colorado at Boulder as part of an entrepreneurship program, expires on May 28. "I have no clear path on what happens afterward," he says. "I'm sitting here in Boulder, panicking." His last company, presentation-software business Lionsharp, got $550,000 from American venture funds two years ago but folded after failing to secure further investment. Too risky, he and his co-founders were told, until you can find a way to resolve your immigration status and stay in the U.S. for good.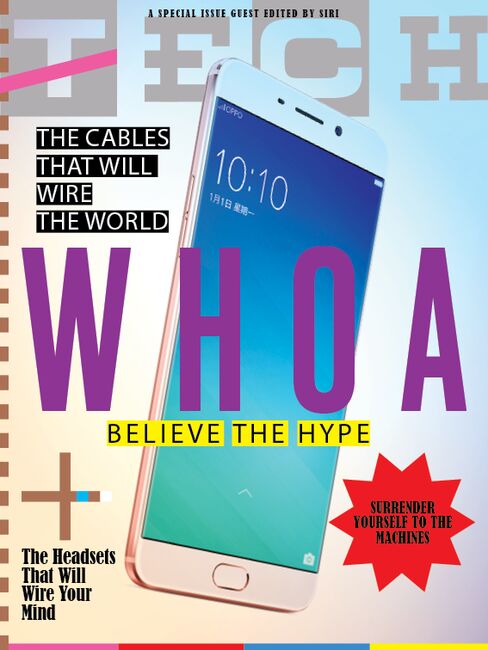 Photo Illustration: 731; Photo: Courtesy Oppo
That's why Sharp, a fast-talking 31-year-old, is keeping close tabs on a proposal from the U.S. Citizenship and Immigration Services. The inelegantly named entrepreneurial "parole" would allow visa-less startup types to stay in the country for two years, with a possible three-year extension, if they own at least 15 percent of a U.S.-based startup formed in the past three years that's raised $345,000 in investment capital. Sharp has checked all those boxes before. (Lionsharp was incorporated in Delaware.) "It may be the salvation that allows me to stay in the U.S. this time around," he says. His new venture makes software designed to automate data centers.
Immigrants have a strong track record launching Silicon Valley successes (Google, EBay, PayPal), and they founded or co-founded half the U.S. startups worth $1 billion or more. Prominent Valley investors including Y Combinator's Paul Graham have been pushing for a special visa for startup founders since 2009, arguing that these immigrants are creating their own jobs and possibly many more. With legislative action likely stalled for years, the parole program is the startup community's best bet, says Craig Montuori.
Montuori runs the Global Entrepreneur in Residence Coalition, a nonprofit that works with universities such as UC-Boulder to wrangle H-1B work visas for use by startup founders. His efforts have given a few dozen founders, including Sharp, an extra year or two in the U.S.; the Department of Homeland Security estimates that about 3,000 entrepreneurs will use the parole program each year. The proposal, still awaiting revisions following a public comment period, likely won't go into effect until the first half of 2017, so it could easily be revoked by a President Trump. Even so, Montuori says he's grateful for the Obama administration's step toward looser restrictions. "It's 99 percent of what is possible for an administration to do without legislative underpinnings," he says.
Investors remain cautious. A lot of promising companies won't be able to hit that $345,000 mark, says Dave McClure, a partner at accelerator 500 Startups. While McClure's company has been trying to recruit foreign entrepreneurs and sees the White House proposal as helpful, it typically provides startups with $150,o00, minus fees.
On Sand Hill Road as in Washington, every little bit helps, says Patrick Collison, chief executive officer of online payment processor Stripe. He and his brother created the $5 billion, 500-employee company in 2010 after moving to the U.S. from Ireland, and he says other immigrants shouldn't have to get as lucky as he did. "In the beginning, any company or startup is so fragile," Collison says. "For each one of us, how many others could there have been who were unable to get here or stay here?"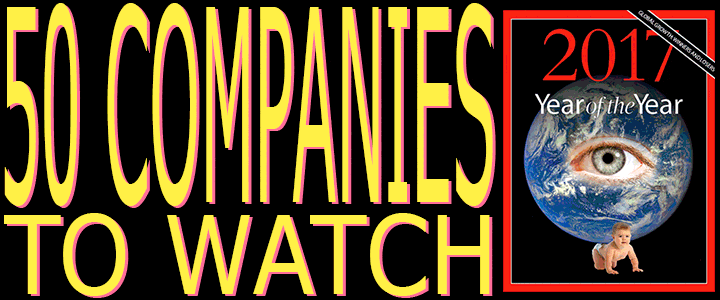 Before it's here, it's on the Bloomberg Terminal.
LEARN MORE